Why Start Your Own Carpet Cleaning Business?
Be your own boss. With a Carpet Cleaning Business, you control your own income, hours, and rates.
Starting a Carpet Cleaning Business is easy. There is no education or experience required and it is easy to get business license.
You will provide a service that everybody needs. Carpet Cleaning Businesses are recession proof because in hard economic time people choose to clean their existing carpet instead of replacing it.
You can start your own Carpet Cleaning Business with only a small startup capital. It does not require you to buy a franchise or expensive equipment.
You can make $50,000 or $100,000 a year. No limits. It's all depends on you!
Have a business that grows with you.
Financing available.
The carpet cleaning industry is a 40 billion dollar industry that is recession proof and easy to get into. With our new business opportunity package, we have just made it easier. In just three simple steps, Chem Tex will provide you not only with the carpet cleaning equipment, but with everything that you will need to get your carpet cleaning company going immediately. We have over 30 years of experience helping people get into the carpet cleaning business and we know every aspect of the carpet cleaning business.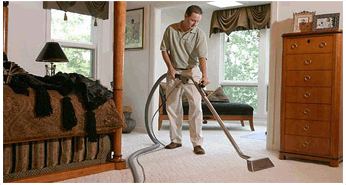 The first step is to choose your carpet cleaning equipment. With the carpet cleaning business opportunity package, you will receive special pricing on any of our carpet cleaning machines. Our experts will help you choose the carpet cleaning machine, carpet cleaning accessories, and carpet cleaning products that fits your needs.
Second, we will train you to use your carpet cleaning machine, carpet cleaning chemicals, and any other carpet cleaning products that you need. First we will train you how to clean carpet professionally and then send you out with a well established company to the customer's house so you'll be on the job from start to finish and see how the actual job is done and how the customers react. The best thing about our training is that it is FREE *!!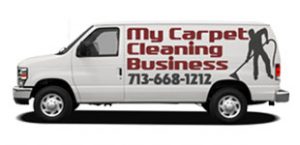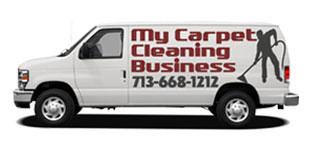 Then, we provide you with the marketing tools you'll need to get your name on the market. We offer websites, business cards, flyer designs, and Google AdWords advertising program. You will get a professional website with a unique design and optimization for FREE *! In addition, we will provide you with business cards and flyers that you can print from your home or office. Also, we will show you how to set up a Google AdWords advertising campaign so you'll start receiving phone calls right away. All this is FREE *with the purchase of our specified business opportunity packages.
Check out our Custom Marketing Website page!
* With purchase of a truckmount startup or trailer package. This excludes the purchase of a Black Stallion or Colt truckmount.
Remember, the best advertising is by word of mouth. By accomplishing a good and honest job you will keep yourself in business forever.
With our carpet cleaning business opportunity package you will have everything you need to start your own carpet cleaning business.
Call today at 1-800-CHEM-TEX or 713-668-1212 to learn more about our business opportunity program.